Creating videos for YouTube is a great way to help increase your website SEO rankings and get more sales or leads! Google heavily considers Social Media when ranking....so, what are you waiting for!



How Does Speedy Video Help My SEO??
Google has been heavily weighting its ranking system on Social Media for a while now: YouTube, Facebook & Twitter. Speedy Video makes it easy to have an active presence on these different social media platforms.
Google loves fresh website content. Speedy Video allows you to make use of, and transform your website articles, blog posts and testimonials into instant videos to be quickly posted onto the various Social Media Platforms.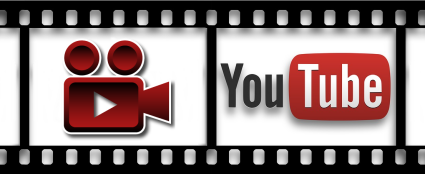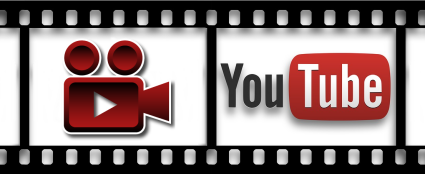 Give us a try! Sign up is easy and you do NOT have to put in any form of payment to create an account.
New users will receive a one time 50 credit sign up bonus.